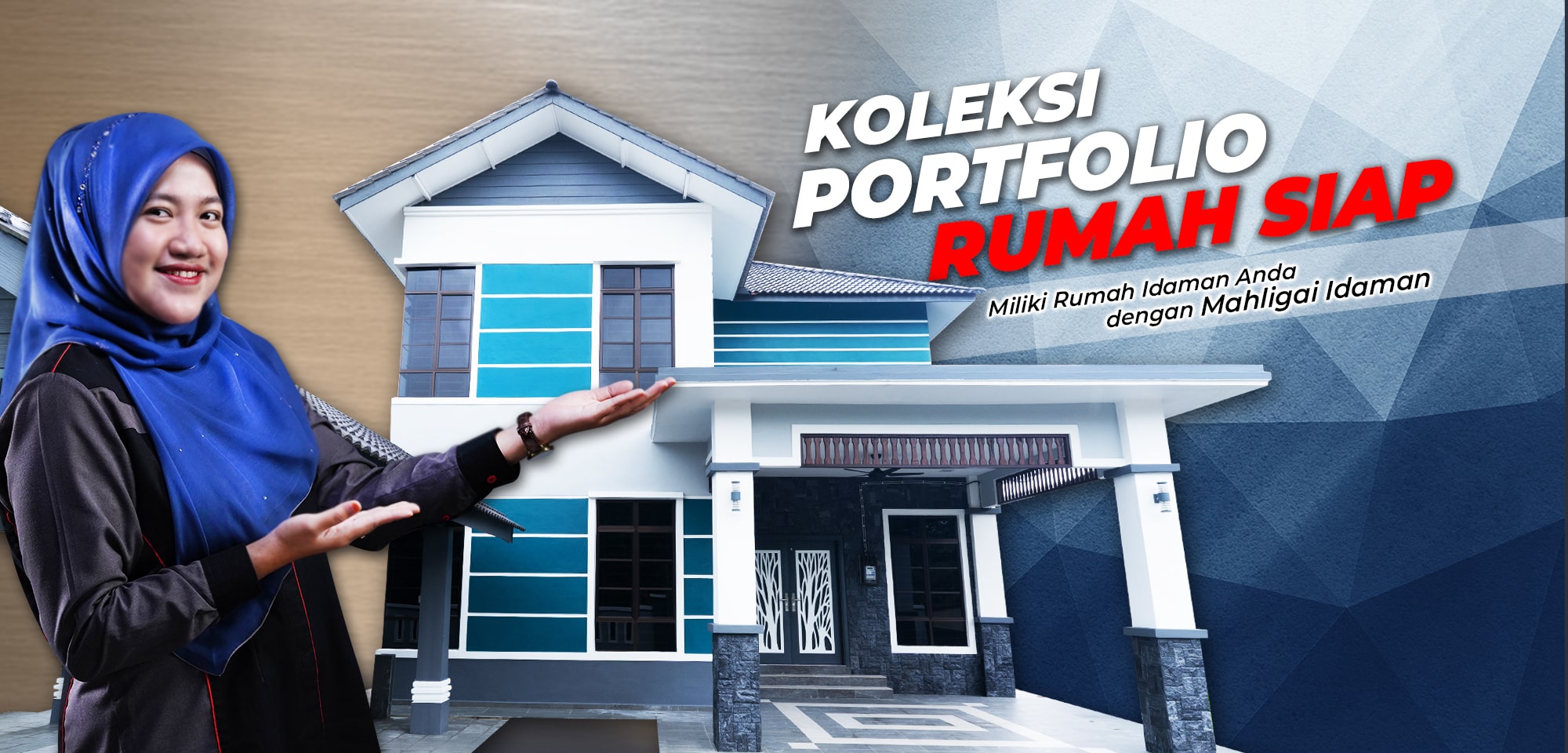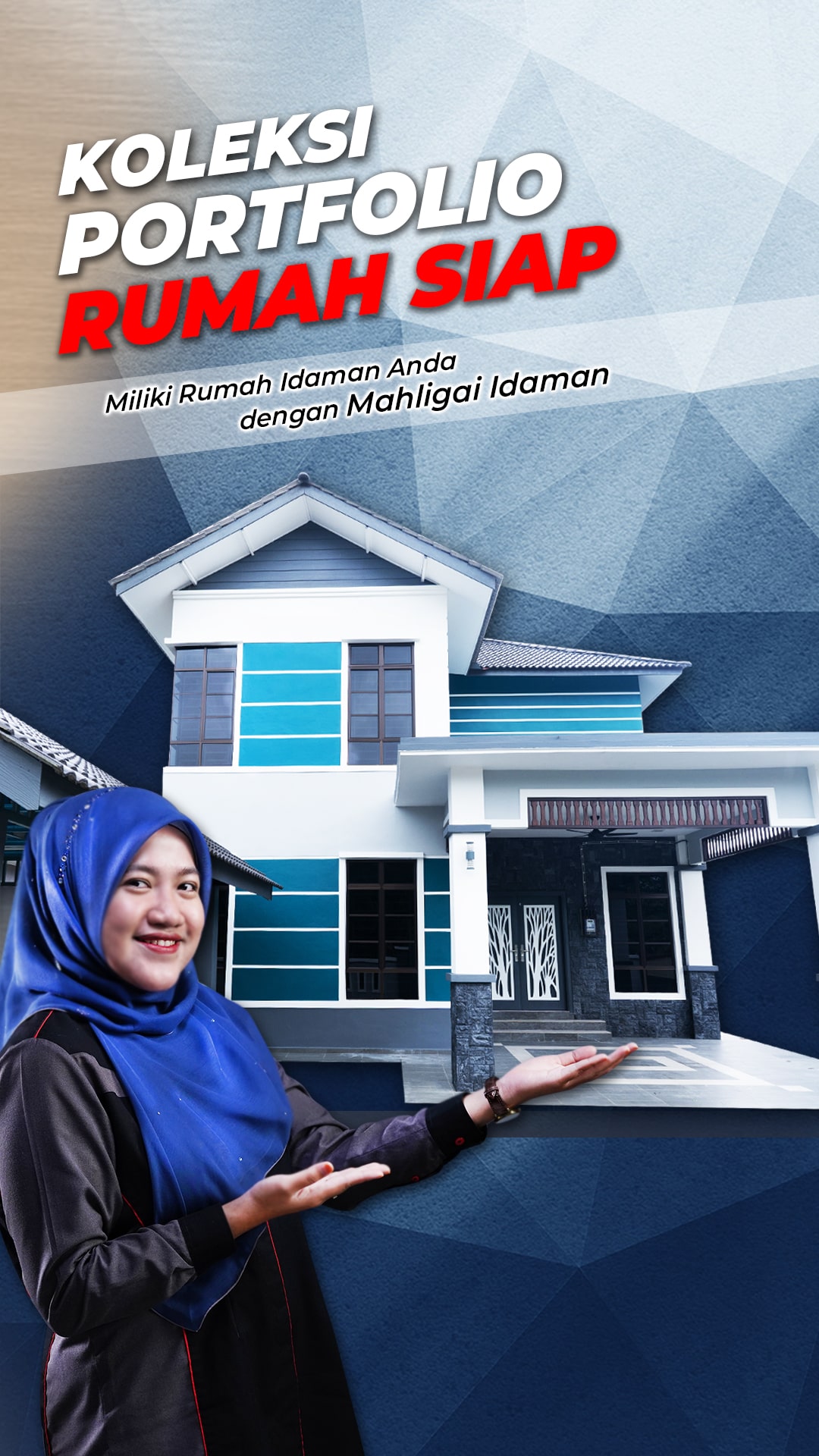 Miliki Rumah Idaman Anda Dengan Mahligai Idaman !
Setiap rumah yang kami bina dan siapkan adalah unik mengikut citarasa pelanggan kami. Bermula daripada proses pelanggan memaklumkan kehendak dan bajet mereka, kami melakarkan deraf pelan rumah mereka yang pertama. Kemudian, kami mengambil maklum input, komen dan cadangan daripada pelanggan kami secara berterusan sehingga terhasilnya lakaran pelan rumah impian mereka. Langkah seterusnya melibatkan pengurusan pembiayaan sama ada secara tunai atau melalui Pinjaman Perumahan Sektor Awam (LPPSA) bagi penjawat awam atau pinjaman bank bagi pekerja swasta.

Setelah urusan pembiayaan diselesaikan, pembinaan rumah diteruskan dengan pengurusan tapak yang berpengalaman. Pelanggan juga akan disediakan login masuk ke aplikasi khusus bagi memantau progres pembinaan rumah mereka. Sebelum serahan disempurnakan, Mahligai Idaman turut menguruskan proses akhir melibatkan Sijil Penyiapan dan Pematuhan (Certcifate of Completiant and Compliance) atau CCC daripada Pihak Berkuasa Tempatan (PBT) dan badan-badan profesional lain.
Anda boleh melayari maklumat rumah-rumah banglo yang telah disiapkan oleh Mahligai Idaman melalui laman ini.

Klik pada ruangan portfolio rumah siap di bawah untuk melihat gambar, video, 360 VR Tour, testimoni pelanggan dan info lain-lain lagi.
1,600

Sqft
4

Bedroom
4

Bathroom